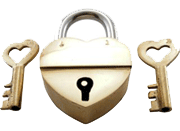 So bitch, you think you have what it takes to surrender and serve as My locked male chastity slave?
Potential male chastity slaves are chosen for their eagerness to please, intelligence and writing skills.  Only the most loyal chastity slaves will be permitted to write in this blog.  Be forewarned that once your writing goes on My blog, it becomes property of Princess Shimmy and  you no longer have any claim over copyright.
Ready to Submit?
Step 1:  Tribute



Chastity hopefuls who already have a chastity device may pay for the honor of locking themselves with a plastic numbered chastity lock.  Do not contact Me unless you already have a device! Only after I receive your initial offering of $100 or more will you be allowed to move on to the next step in getting locked and owned by Me.
See My Tribute page for more detailed payment options.

Step 2:  Show and Prove
Once the initial tribute of $100 or more is received the slave may send Me a picture of himself locked with the plastic numbered lock holding a sign with the date on it.  The numbers on the lock as well as the date must be clearly visible.
The amount of time I will keeping each slave locked is different for each person.  Since I will now be considering you My property, that will solely depend on what I think is most appropriate.
Step 3:  Submit
I get the final say in everything and now dictate your life and finances.  I am to be your highest cause and top priority and will come before everything else.  Locked slaves will be subject to random chastity checks at any time via photographs or webcam.  It will also be noted if you own a smart phone because having a smart phone enables Me to do checks on you no matter where you are. 😀
The Final Plunge: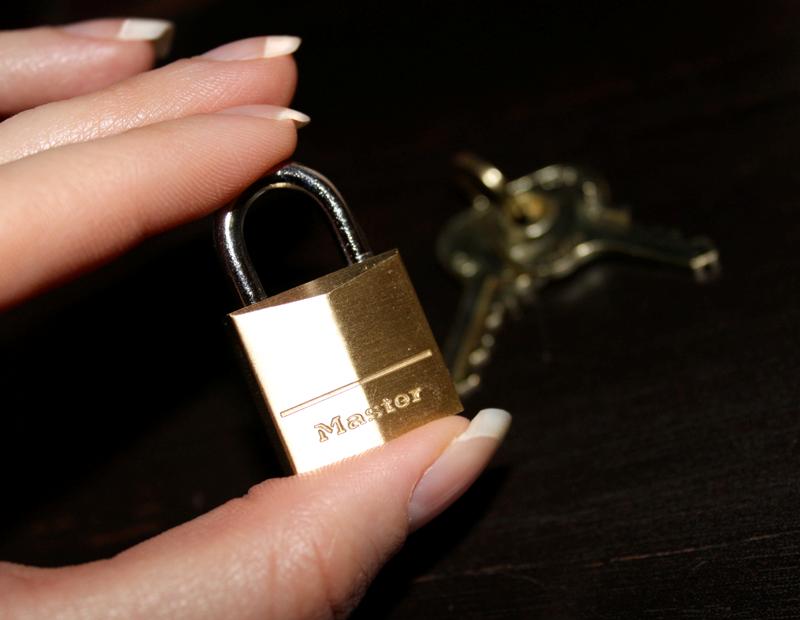 This is the final step in your journey of chastity slaveryand is only given to the most dedicated chastity slaves. The final step involves Me sending you a custom inscribed lock in which only I have the key and you locking yourself with it on web cam for Me.
As an owned chastity slave you will wake up every morning with profound gratitude for the honour of having Me as your Keyholder. Your journey will not be easy and at times will be very hard but I believe time is a true test of loyalty and the number of days, weeks, months or maybe even years spent locked will be a living testament of your surrender to Me.
How long will I be Locked?
This will all depend on Me. Once you are locked in one of My personalized P.S. locks, you are Mine mind, body and soul. The circumstances for release will be made on an individual basis depending on the slave and situation… that is, if I permit it… 😀